Would you like to go out for dinner with a small or a really big group? Are you in charge of organizing your teambuilding day or do you want to celebrate your birthday in a relaxed way without the hassle of doing it at home?
---
A perfectly cared for group dinner
---
PK bar & kitchen is the perfect place for a group dinner with an ambiance. We'll take care of all of your guests and make sure they won't have to ask for anything. We can make an arrangement according to your wishes
Also for lunch or drinks
We don't only welcome your group for dinner, you can also choose to have a lunch or just drinks. Think about a wedding or an anniversary lunch, get together or party. Or a lunch instead of dinner for your birthday! Whatever you think of, we can make almost everything happen, and everything is open for discussion. And don't worry about bringing the kids, we have a special menu for them and a playroom!
Let us know what you want!
Send us an email to contact@pkutrecht.nl or call us at 030-231 11 26. We gladly make you a custom offer, completely according to your wishes.
---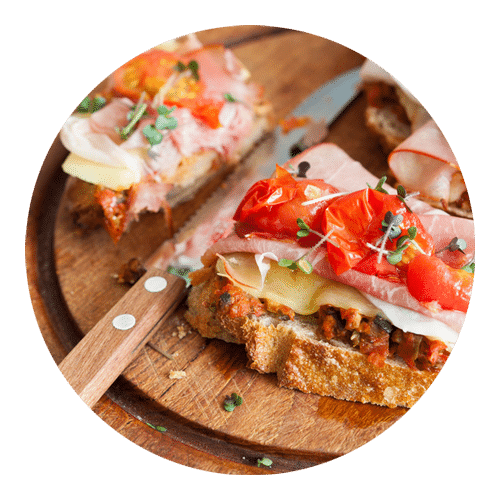 (Private)groupsdinner or -lunch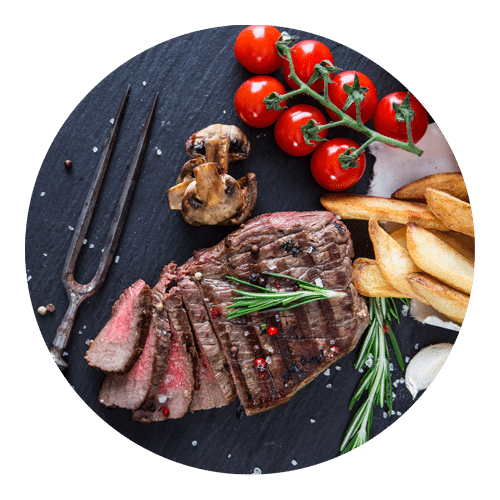 (Business)drink at the bar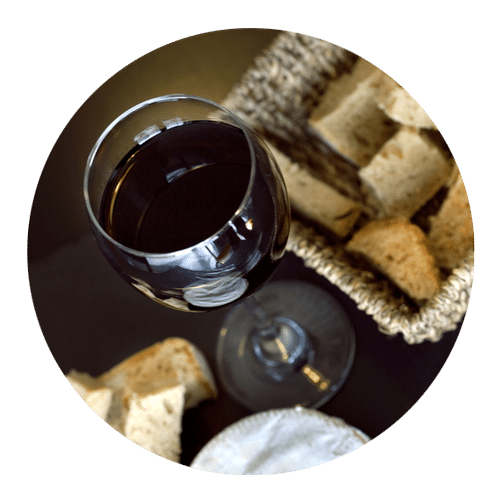 Wedding- or anniversary lunch, drink or party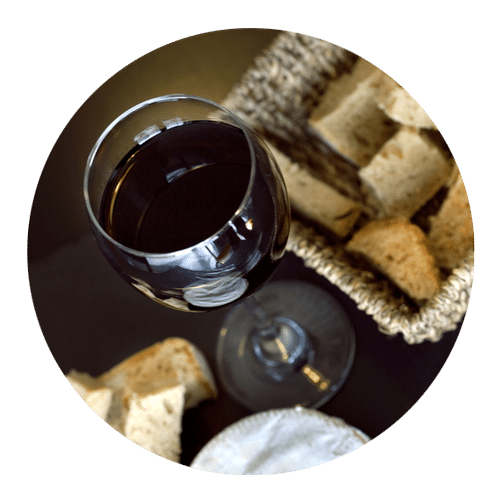 Birthday lunch, dinner or drink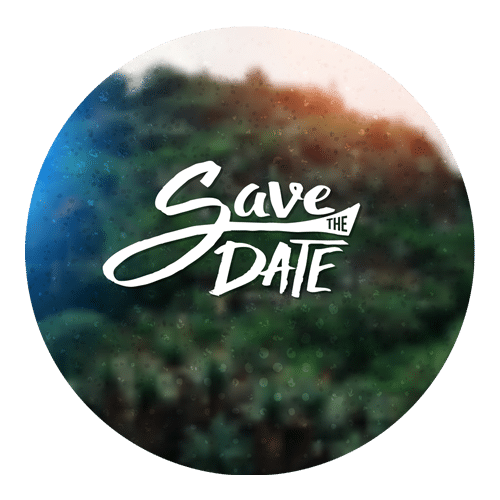 Business meeting, presentation or demonstration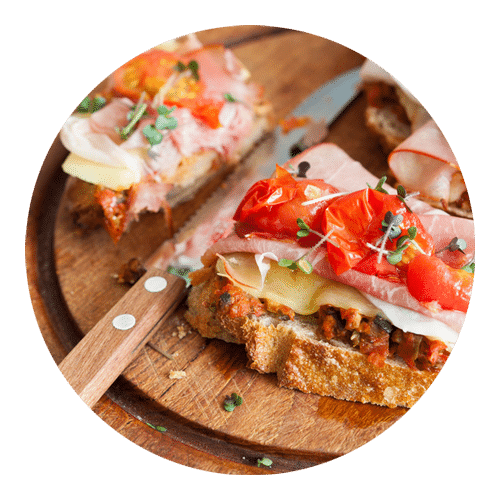 Staff outing, drink or party

---
ALSO FOR KIDS
---
Do you have groupouting with children? That's no problem. We have a special menu for kids, a kids cinema and we can care for a babysitter or facial print. So if you want to have a groupsdinner with children, then we are here for you!