---
Trendy location for a party or just drinks
---
Trendy location for a party or just drinks PK bar & kitchen in Utrecht.
---
Time for drinks!
---
Throwing a party, graduation or promotion celebration yourself? Farewell reception from a colleague or a birthday dinner? Join us at PK bar & kitchen in Utrecht! Our first floor is the ideal location for drinks, we can create semi private spaces for private dinners, parties or receptions. Let us know what you want and we'll make it happen!
Cheers!
You can enjoy the nicest drinks here with us. We have summer cocktails, 7 different gin tonics, but of course we have some beautiful wines and premium beers as well. Raise your glass at PK bar & kitchen and let us surprise you.
Nice bites
With some good drinks you have to have some bites as well. And of course we can take care of that. We have bites that belong with every event. We have the famous 'bitterballen', olives, Spanish hams and complete snack platters with something for everyone. Let us know what you want and we will make it happen
Let us know what you want!
Do you have questions or are you looking for an open ended conversation to share your thoughts about the get together? Send us an email to contact@pkutrecht.nl or call us at 030 – 231 11 26.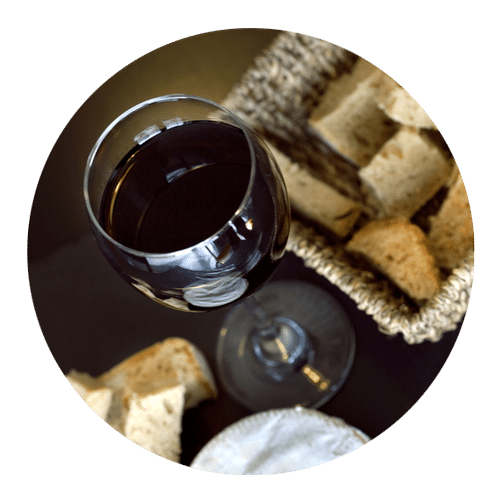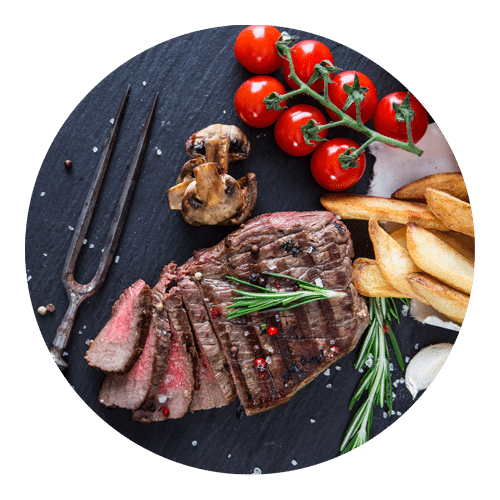 IMPRESSION PK
No Results Found
The page you requested could not be found. Try refining your search, or use the navigation above to locate the post.