---
Dinner with the kids in Utrecht!
---
PK bar & kitchen has a culinary menu especially for kids with starters, entrees and desserts. You can have lunch with kids at PK as well. A nice grilled cheese sandwich or a Nutella or jelly sandwich, we've got it all!


---
Culinary kid's choice
We don't serve simple fastfood snacks with fries: kids kan have their choice out of delicious culinary dishes. Do they want a wrap with salmon as a starter and steak as a main course? We will make it happen at PK bar & kitchen. But the Dutch version of fish and chips (kibbeling) and a brownie for dessert is possible as well. The kids can choose for themselves. In short, dinner with the kids is a great possibility at PK bar & kitchen!!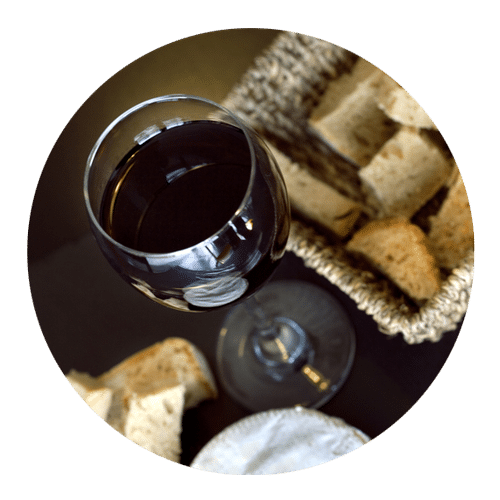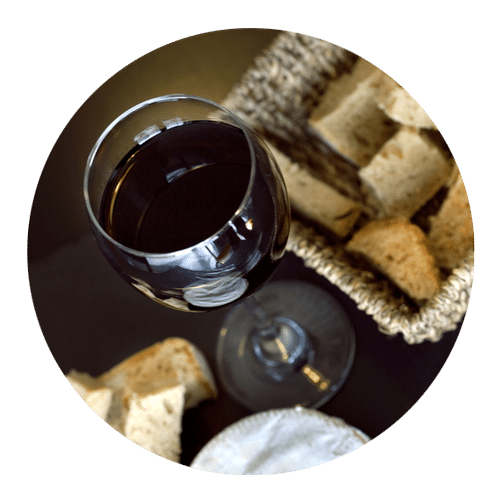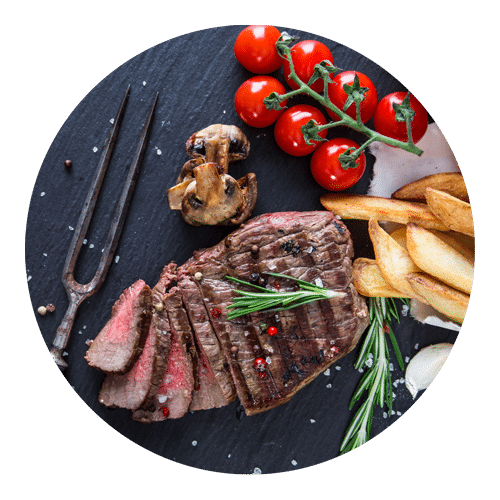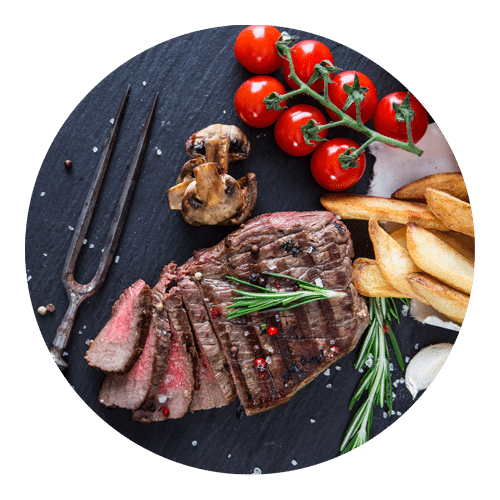 IMPRESSION PK
No Results Found
The page you requested could not be found. Try refining your search, or use the navigation above to locate the post.